Since 1995, March has been recognized and celebrated as Women's History Month. In long-term care, the number of women working and taking on leadership roles has increased throughout the years. Despite the challenges faced by women in the workplace, their presence and influence in the LTC industry cannot be denied. Women have proven to be a driving force in residents' and staffs' quality of care. Today, in celebration of Women's History Month, we want to celebrate all of the women we work with and share the perspective of two valuable women in our field: Mary Beth Ryans, RN, and Erin Lish.
Mary Beth Ryans, RN, is one of our valued partners and the Director of Care Services at Century Park Associates. Mary Beth declares that women nurse leaders are innately built with a caring heart and a team spirit. Often, these leaders naturally pull together during tough times, when faced with problems, or when action is needed, and they successfully "get things done." This innate ability helps others to thrive in the LTC industry.
Mary Beth's leadership style has been vastly successful over her career, and she attributes that to a style that includes encouragement, transparency, and grace. She learned these valuable attributes early on in her career. 
A seasoned leader, Ann, took her under her wing and taught her all things system and regulation related. Although Mary Beth isn't in the position she is today because she was taught the details of the position; rather, it was Ann's intuitive investment of Mary Beth, imparting her time, knowledge, and experience to grow Mary Beth into a leader.
As Mary Beth continues to cultivate other women in our industry, she champions the ideas of respect and equality. She says, "Let us have a voice in the big and small decisions. Look at other women with the same respect as their male counterparts."
In our own walls, we looked to Erin Lish to provide her insights into the power of women in the LTC industry.
"Our work is meaningful and important, and it connects us to a higher purpose, one that is aligned with our strengths as women. We seek opportunities to make a difference in the lives we serve and those with which we serve alongside."
Erin recalls her first day in long-term care when she took over a position where people were recently let go. Already nervous about the job and her coworker's reception of her, she was immediately faced with a complaint from the State Surveyor, who had arrived only 15 minutes into her shift.
As women do, she "rolled up her sleeves" and embraced the challenge, but the key to making this experience a valuable learning lesson came through the patience and kindness of the nurse and surveyor. What could have been an ugly experience taught Erin that she was made for tough things. She credits this to being surrounded by valuable women who helped her grow and succeed.
As Erin grew in her career and went on to manager and director roles, she has been committed to developing her staff and partners to become educated and encouraged in this industry. She has created a healthy, supportive team. Her philosophy is, "If you want flowers to grow, you have to fertilize and water them."
The stories and philosophies of these two women are amazing examples of the many inspiring women in long-term care. As women arrive in more leadership and decision-making roles, the LTC industry is driven toward a more empathetic, yet solution-driven path that will allow for even more exemplary care for residents and more empowered roles for peers.
We celebrate these women, and all women, who are dedicated to making a difference in all aspects of long-term care.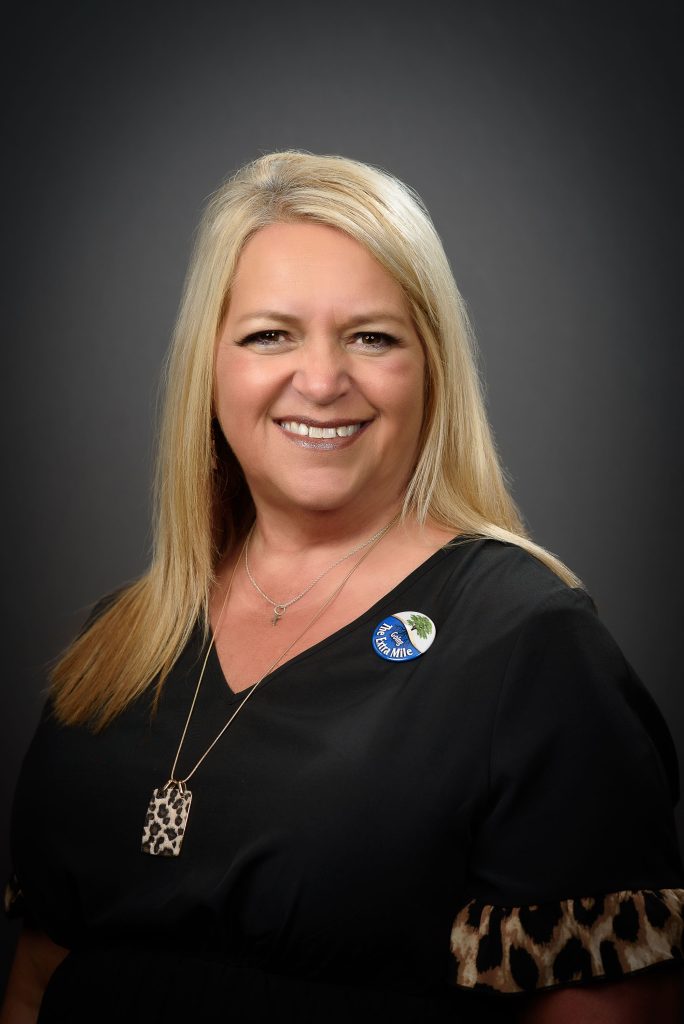 Mary Beth Ryans, RN first felt the calling to care for others at the young age of 5. During high school, she worked as a caregiver in long-term care and is now a 21-year Registered Nurse. She has a passion for clinical systems and how they relate to positive resident outcomes.
Her faith and her family are her priority. She is an avid reader and enjoys party planning.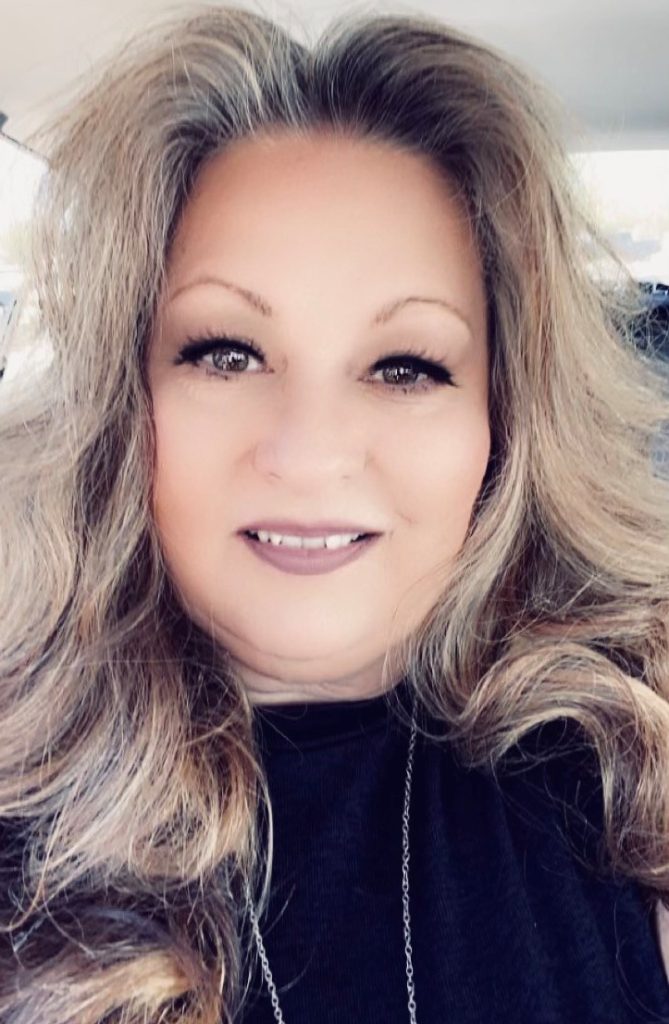 Erin Lish was a Director of In-Home Care for 13 years in the
Pocatello area, where she managed three regions and later all of Southeastern Idaho. She interviewed for a position at Heartland Pharmacy on a recommendation from a peer and fell in love with the people, culture, and passion that the company encompasses. She has been with Heartland Pharmacy for over six years and is currently a Regional Account Manager.
She enjoys motorcycle trips and spending time with her dogs.