Skilled nursing is one of the most critical sectors of the aging community. Skilled nursing can provide extensive short and long-term care as well as hospice and respite. Over the past two years, they have experienced tremendous upheaval, tragedy, and hardship. Skilled nursing communities that had previously established a commitment to high-quality care, although still burdened through crisis, have maintained valuable service and care. Heartland Pharmacy has been a valuable partner in providing enhanced and responsive support to those skilled nursing facilities.
This month, as we honor those during National Skilled Nursing Care Week, we want to highlight one of those dedicated communities that have continued to provide quality care with the help of dedicated staff and partners, like Heartland Pharmacy.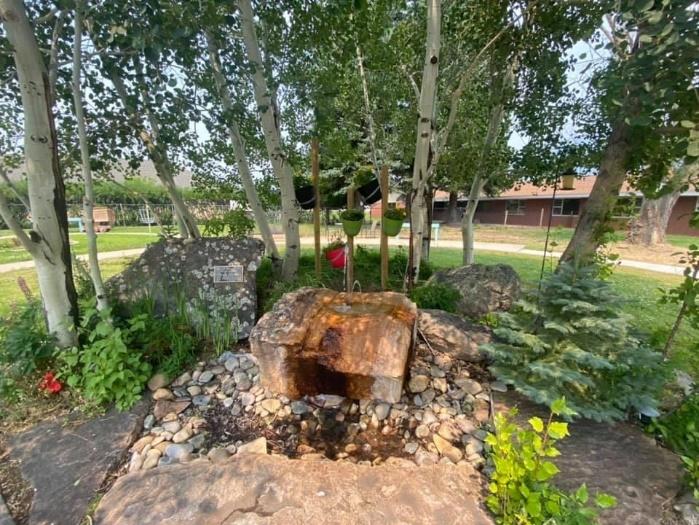 Crest Nursing Home, which our Idaho Falls pharmacy serves, is an 87-bed skilled nursing and rehabilitation community in Butte, Montana. Crest Nursing Home offers short and long-term care to individuals with physician orders for nursing and rehabilitation services. Additional services like respite and hospice care are available, as well. Crest Nursing values dignity, integrity, service, and compassion, and their mission very much aligns with our own.
Staci Bercier, with Crest Nursing, noted, "We have had our struggles, but we have long-term, dedicated staff who stepped up and worked overtime and covered for each other, pulling through the crisis. The staffing shortage is not over yet, but we have managed to continue to provide quality care through the COVID-19 pandemic." As Skilled Nursing Facilities are highly regulated, it is important to use the right pharmacy to ensure accurate and timely medication administration and management of pharmacy regulations. Staci Bercier agrees, "The wrong pharmacy could be costly during surveys if they were not keeping up or well managed."
CREST HEALTHCARE HEROES:
Ella Edwards, LPN – came to work with us in the middle of our COVID-19 outbreak last year and never missed a day since! She was nominated by our community as a "hero" and was featured in the Montana Standard last month in their contest.
Tracy Anzik, RN- has worked at Crest for over 30 years-started in the kitchen, then became a CNA, then a LPN, then a RN, then promoted to DON in 2017. She worked through the whole COVID crisis and was continually on call due to the staffing shortage. Tracy ensured our residents continued to receive quality care throughout the entire crisis. She now has stepped down as DON to spend time with her family but continues to be dedicated to Crest as a full time nurse.
Crest Nursing is one of those communities that have maintained quality care, including a deficiency-free survey in April. They are proud, as are we, of their accomplishments and their staff through the COVID-19 pandemic.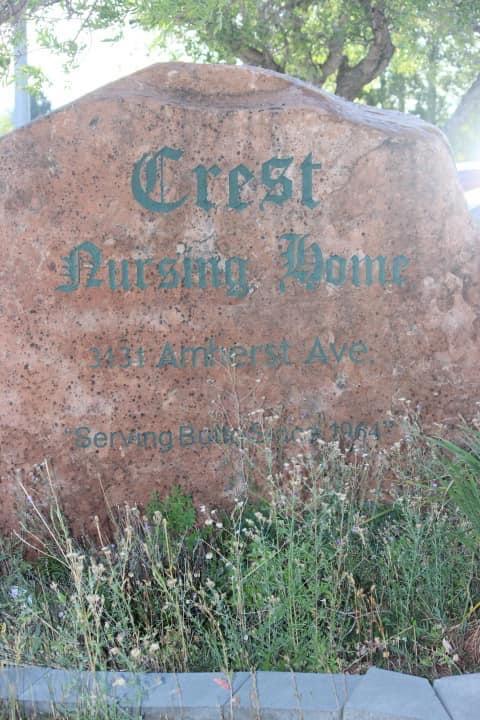 Serving Skilled Nursing is a more acute process than assisted and independent living. Heartland Pharmacy assists in their pharmaceutical needs through monthly audit support, quick medication delivery, and first dose delivery (via StatSafe). In addition, we can fill via chart orders from the physician, which allows for more efficient deliveries. We also have a cleanroom onsite at our Denver pharmacy.
Most importantly, Heartland Pharmacy provides a dedicated pharmacy technician through all our locations, each focused on quality service and dedicated to serving individual communities and facilities. Having Heartland's more personal connection and local access gives Skilled Nursing Facilities an edge in excellence as they strive to protect and promote quality care.
For skilled nursing services information, contact your local Heartland Pharmacy location.