National Pharmacy Week October 15–21
National Pharmacy Technician Day
October 17th
NOVEMBER:
Home Care & Hospice Month
Veteran's Day November 11
DECEMBER:

Happy Holidays!
MESSAGE FROM CORY MEYER, CHIEF EXPERIENCE OFFICER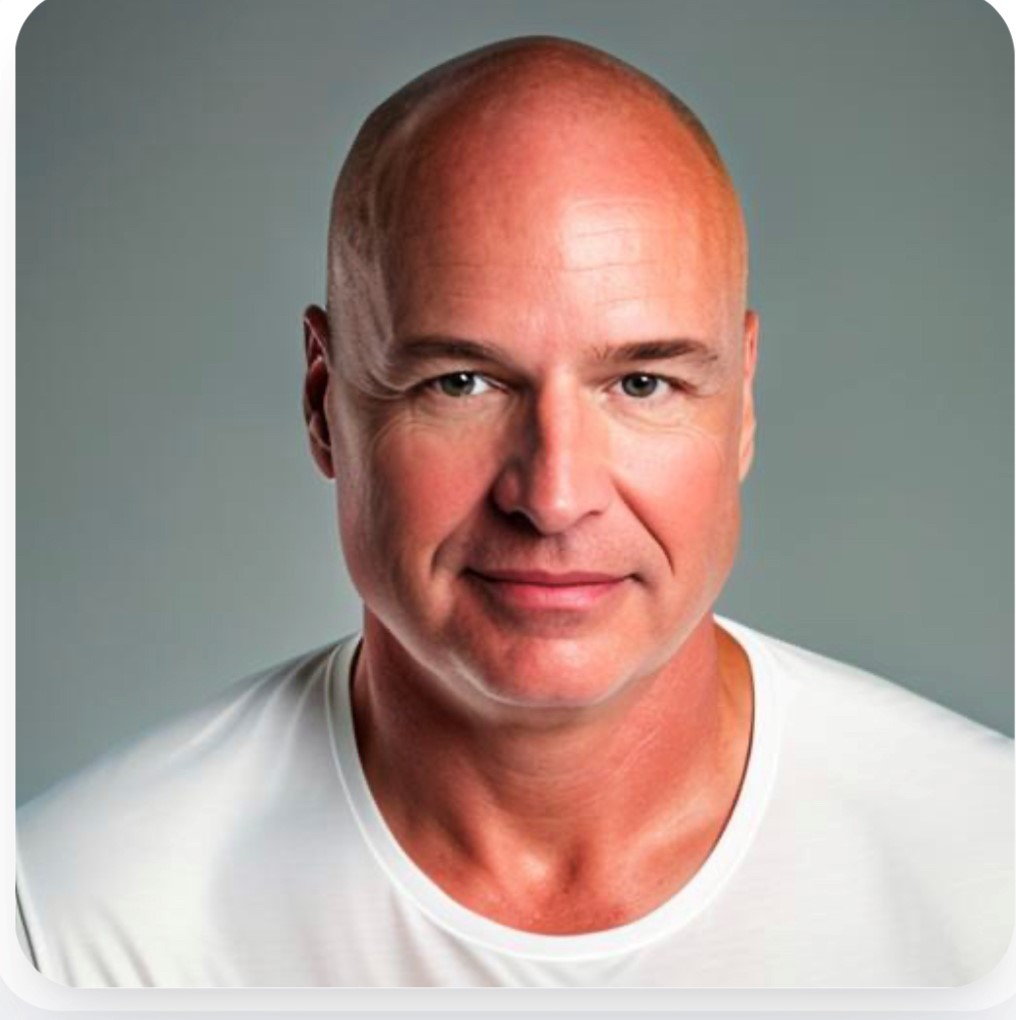 Dear Friends in Senior Care,
On behalf of myself and the remarkable team at Heartland LTC Pharmacy, I want to shower you all with the appreciation and gratitude you so richly deserve. This year, your resilience, dedication, and the boundless compassion you demonstrated have been nothing short of heroic. You've shown what it means to be a beacon of light and support in the lives of our cherished seniors, constantly going above and beyond to ensure their safety and comfort. We at Heartland stand in awe of the wonderful community of caregivers, nurses, and staff who prioritize the well-being of our seniors. Your tireless efforts create a sanctuary of warmth and understanding, a place where our seniors can feel truly valued and cared for. Your work is more than a service; it's a testament to the incredible capacity for kindness and empathy that exists in our community. Please know that your efforts are seen, felt, and deeply appreciated.
From the bottom of our hearts, thank you for being the heart and soul of senior care.
Warm wishes,
Cory & The Heartland LTC Pharmacy Team