At Heartland Pharmacy, our residents are at the heart of our business. They mean the world to us. We are often given the wonderful opportunity to build long-term relationships with the people who bring life to our company.
One of those people happens to be Bob Witmer.
Bob, and his wonderful wife Dianne, enjoy their time at Park Regency Thornton. They enjoy a peaceful lifestyle in this Christian-focused community, because his life has been focused on family, friends, and faith from the beginning.
Early Life
Bob was born in his great grandfather's 100-year-old home in the same bedroom as his mother was born, in Wiconisco, Pennsylvania. He grew up close to home and enjoyed a happy childhood.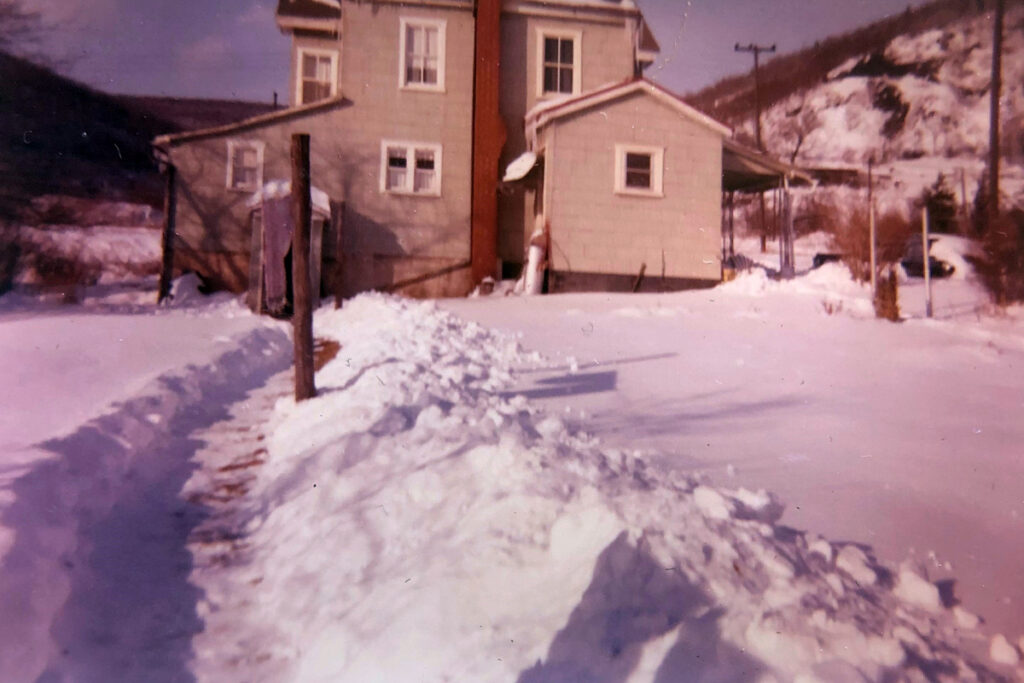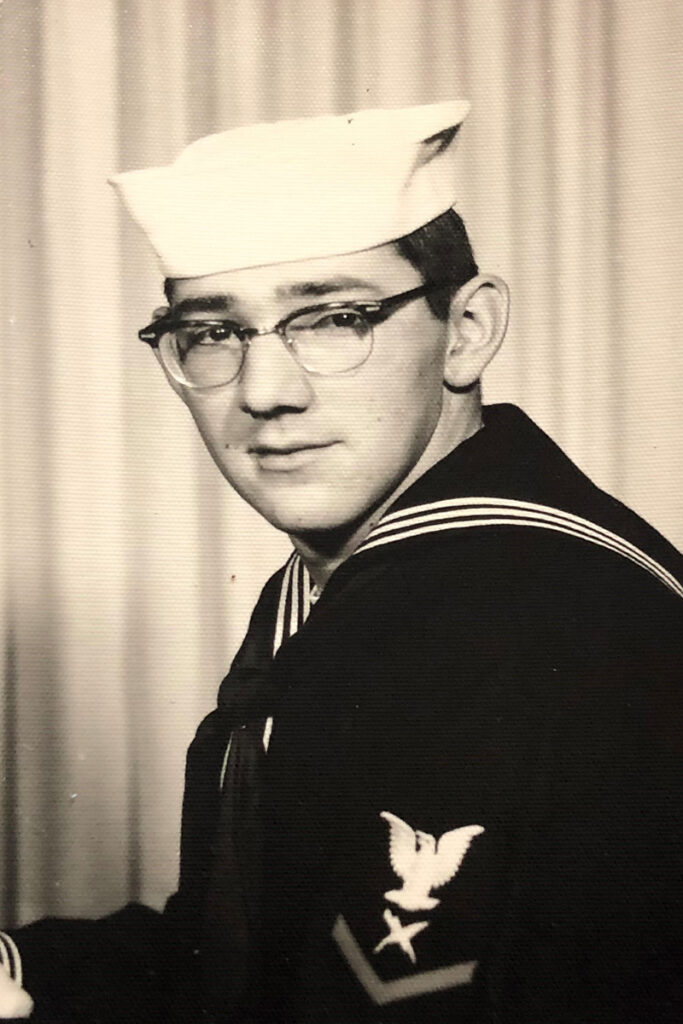 Once he became a young man, like many others, he joined the Navy. The Navy whisked him off to an exciting adventure in California, where he earned the badge of CTA and served three years of active duty.
He followed up those years with active and inactive reserves and had his fair share of the cold war from '57 to '63.
Family Life
During his time in California, a particular event occurred: he went on a blind date.  As blind dates go, this one happened to be significant as it was a success. As Bob will tell you, most blind dates are not successful; he however, got lucky and happened to meet Dianne, his now wife of 61+ years.
Dianne and Bob dated briefly, married, and went on to have 3 delightful, devoted sons. As his sons grew up, Bob started digging ditches and worked his way up to become a Division Garage Foreman for City Gas and Electric.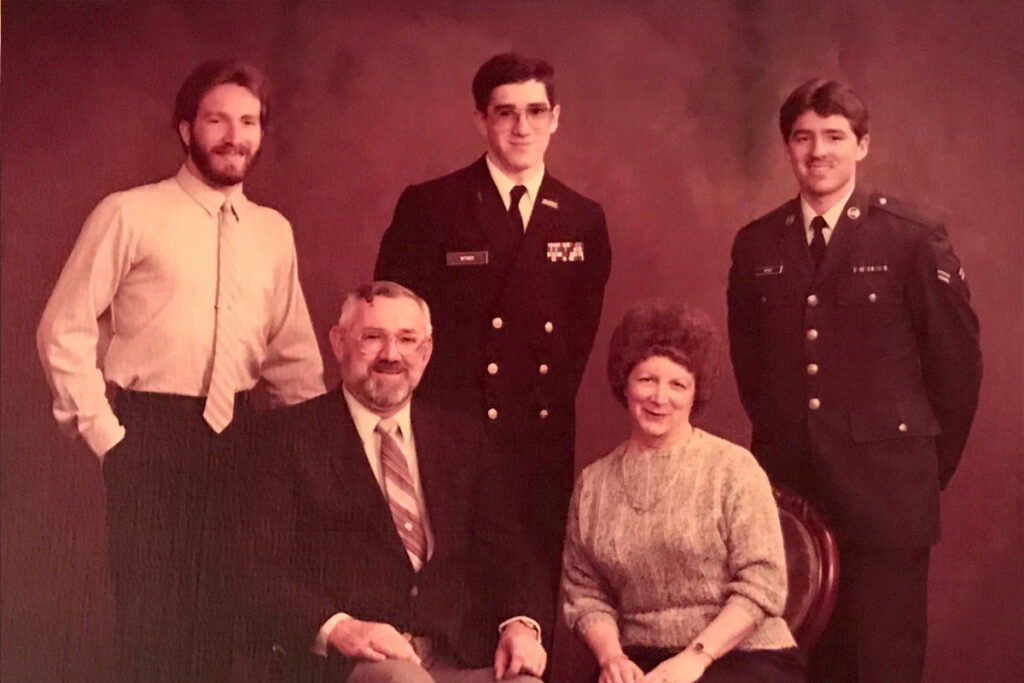 As time went on, they moved from California back to his hometown in Pennsylvania for a time.  His boys were grown by then, and one, living in Georgia at the time, asked if they could move to Georgia to help with the kids.  As the family is a focus, Bob and Dianne agreed and moved to Georgia.  The same type of commitment brought them to their area code in Frederick, Colorado.
The Golden Years
Eventually, Bob and Dianne both began to experience health concerns. They decided that maintaining a home wasn't in their best interest. They worked together on their finances, and along with their family, they moved into Park Regency Thornton.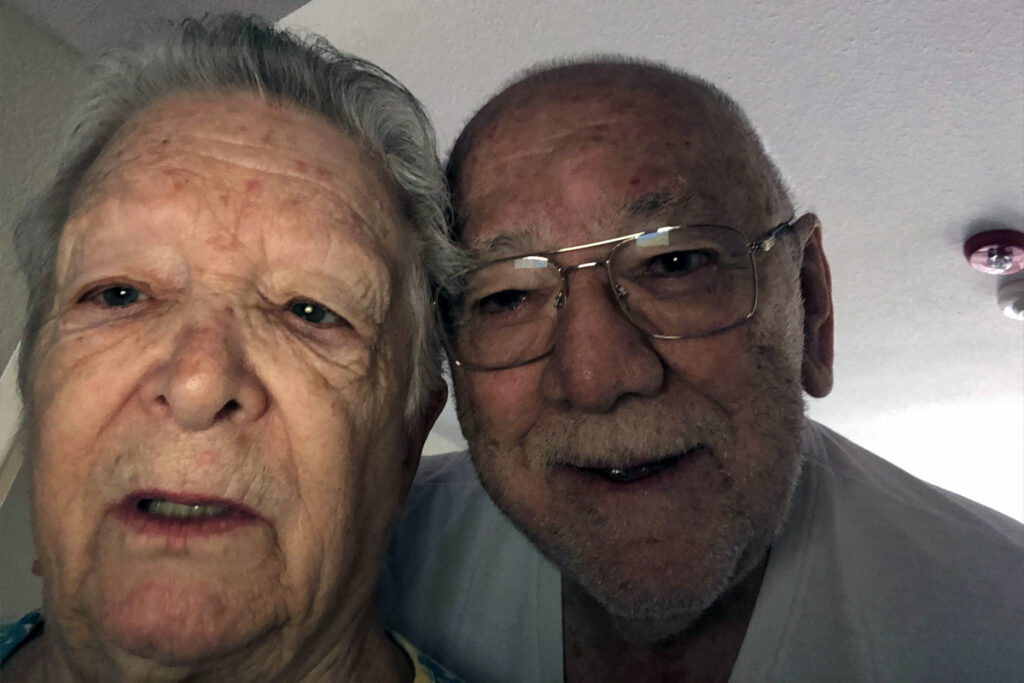 Bob said, "I love where I'm at. I love working with Dani [from Heartland Pharmacy]. God is with me. Life has been good. Bumps here and there. I've missed not being able to do things because of eyesight and physically, but it is the way it is."
Like Bob, we look forward to the positives and enjoy each day, and we are honored to highlight them in our first annual resident highlight.