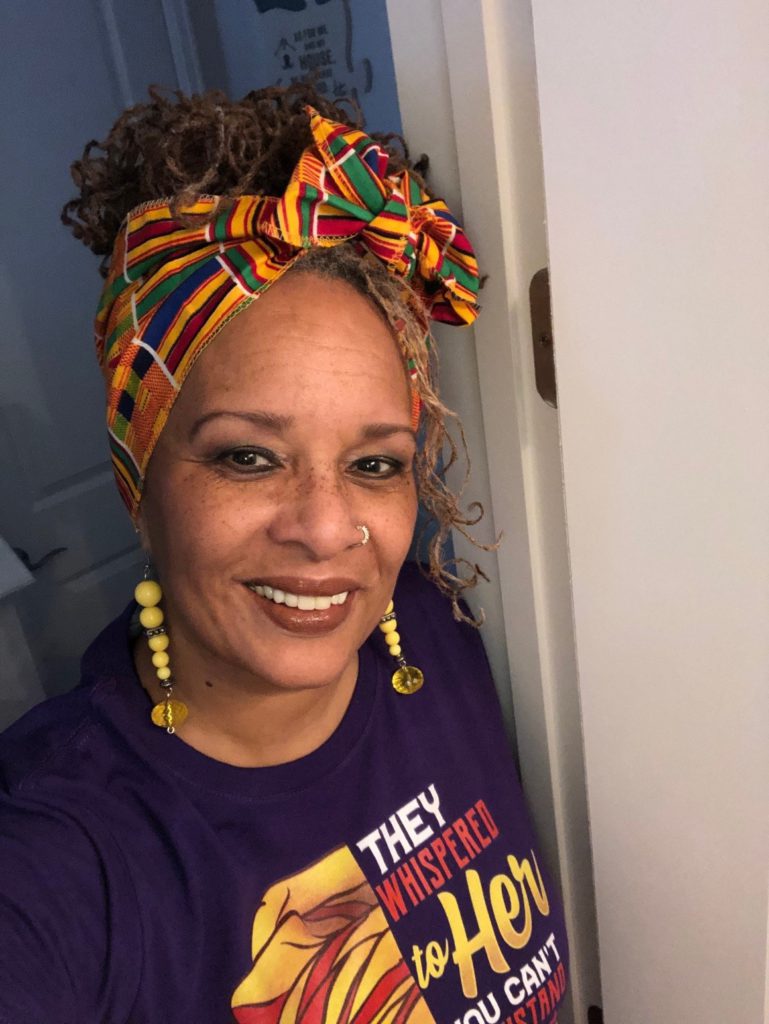 Flexibility and innovation are essential in the long-term care (LTC) industry, especially with the upheaval so many are experiencing now. Beverly Brown is the Associate Director of External Development at Heartland. She is a positive asset to the team and is dedicated to demonstrating the quality service that makes Heartland a leader in long-term pharmaceutical care. We asked her about innovation and its importance in the industry.
Interviewer: What does it mean to be innovative in the long-term care field?
Beverly Brown: Being innovative in the long-term care industry is imperative, as day-to-day there is some sort of pivot that needs to be made. Typically, it's around communication; however, in 2020 it has really surrounded being COVID-19-centric. It is important for the well-being of the residents that we serve, to always be ready to engage in collaboration with our communities and third-party partners, as there's always a new and better way to serve.
Interviewer: Why is innovation from an LTC pharmacy important to communities?
Beverly Brown: Our communities need to feel safe and well taken care of, as we aim to remove any extra work that we can so that they can spend more time focusing on the residents and their much-needed care.
Interviewer: What does Heartland Pharmacy do to continue to be innovative?
Beverly Brown: Heartland Pharmacy has explored a plethora of options to increase communication, as well as make it easier, by providing a digital platform in most, if not all areas of our service. For example, many approaches to prospecting, as well as caring for our communities have been handled via Zoom or delivery. We are exploring the idea of a digital way to do nurse consulting in 2021.
Interviewer: How does innovation play a part in the services Heartland Pharmacy provides?
Beverly Brown: Innovation allows the community to decrease time spent in face-to-face meetings, allowing them to participate via technology in less than half the time it would have taken pre-COVID-19. Again, this allows the community to spend more focused time caring for the residents.
Interviewer: What do you see the future in the industry overall, regarding innovation?
Beverly Brown: Overall, the future of the industry will present more virtual opportunities to communicate and collaborate. However, we need to be strategic as we do not want to remove the personal component to our mission statement, which is to make our communities and third-party vendors an integral part of our Heartland family.
Interviewer: What can current, and prospective partners expect of Heartland Pharmacy this year and in the years to come?
Beverly Brown: They can expect greater quality customer service, as that is our number one focus. More innovation, as well as sincere collaboration to always include their ideas to help us grow.
With resources including excellent communication and collaboration with partners, Heartland Pharmacy is constantly looking for the best ways to serve their residents. The team at Heartland is made up of thoughtful and talented people who make it their mission to help residents and their families adapt to life's inevitable changes.
We are a caring and dependable long-term care pharmacy that is family-focused and dedicated to making a difference in the lives of the individuals, families, and healthcare partners we serve. We deliver solution-driven services ensuring a personal, consistent, and reliable experience for all.