The answer to that is simple: yes! Researchers are making clear scientific connections between compassionate acts of kindness and resident health outcomes, satisfaction with health care systems, and job satisfaction among medical providers.1 In fact, research by Stephanie Brown at Stony Brook University, and Sara Konrath, at the University of Michigan, has shown that it may even lengthen our lifespan.2
At Heartland Pharmacy, we live the philosophy of compassionate care in our daily routines, and we see the benefits. We sat down with our external team to discuss the importance of compassion and how they see it making a difference in professional and daily life.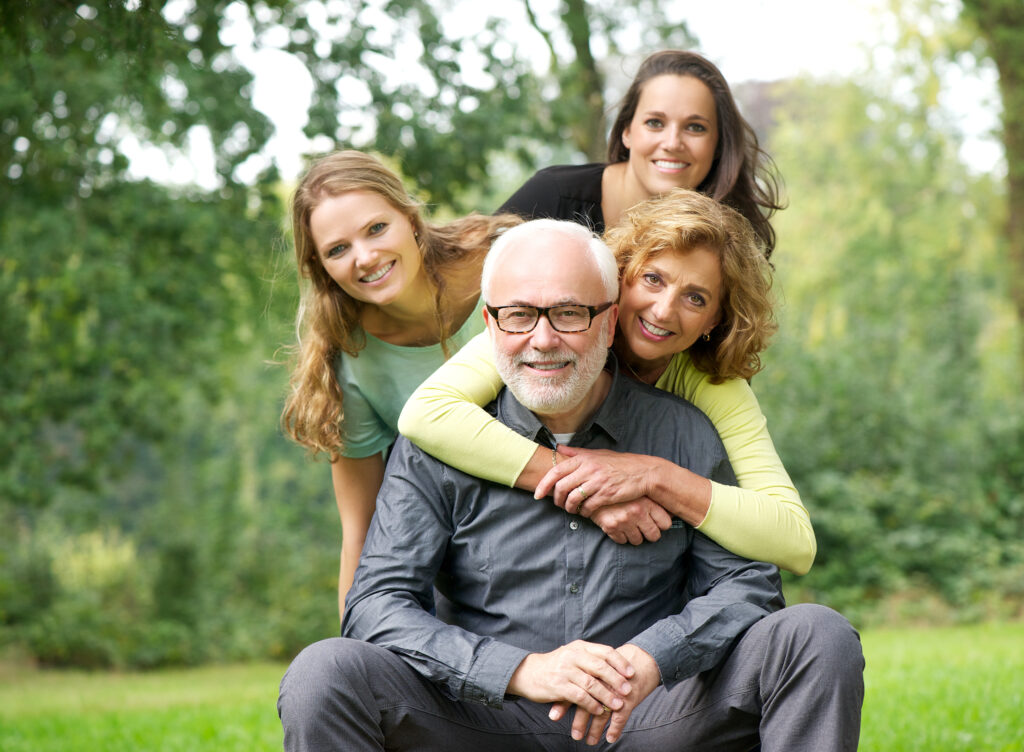 Samantha Kunz, Moderator: What does compassion have to do with a long-term care pharmacy?
Beverly Brown, MBS, Associate Director of External Development: Everything, especially in today's ever-changing world. We must have grace for those working in the community, grace for those we serve, and grace for ourselves.
Andrea Chaparro, Regional Accounts Director: Being in the long-term care pharmacy industry, you can serve residents either for a short or long period. You help the residents and their families trust you and feel comfortable around you by having compassion.
Jack Kessler, Assistant Director of External Development: In my experience, the folks that work in long-term care do not join the industry to make millions. It takes heart and lots of it to show up to work every day and work that hard. With all that heart comes strong compassion. In long-term care, I see compassion when working with the residents as they continue to age, the teams that help those residents, and the families that have many memories with those loved ones. You feel for them as we navigate unforeseen circumstances like COVID-19 and the tolls it has taken. You feel the family's pain not being able to visit their mother, grandmother, sister, and friend. You feel it when you see that CNA is exhausted after a 15-hour shift. The long-term-care industry is not for the faint of heart. It is for those who truly care and want to make a difference in the lives of individuals, families, and healthcare workers. 
Jeff Graves, Regional Account Director: Compassion is a powerful ingredient in caring for the individuals and families that we serve. Compassion is how we show mutual respect for our resident family members' lives. This compassion allows us to care for residents as our own family members. This creates a deeper level of service.
Samantha: Why do you work at Heartland Pharmacy?
Andrea: At Heartland Pharmacy, we live the philosophy of being family-focused and dedicated to making a difference. That is a line that I believe in and live by while working for this great company. You get to experience how much others genuinely care for the health of our residents. Unfortunately, we don't get to work with them face to face, but we do just about anything to get them their medications in time to make them feel comfortable and healthy.
Beverly: Externally, to serve those less fortunate and need a familial touch. Internally, to build a strong team of leaders that can continue to generate and maintain revenue while presenting the best version of themselves.
Jack: When I found Heartland, I realized that I had found a job where not only am I able to help people, but I got to collaborate with like-minded individuals who have similar passions. I feel like Heartland is an extension of my family, which is hard to find. I love the readiness to help that all Heartland employees show and the willingness to go out of their way to help those in need. It really is the best place to work.
Samantha: What do you wish to communicate to community staff right now?
Jack: I wish that communities knew that no matter how hard it gets, how scary and unpredictable the future may be, the employees and families at Heartland Pharmacy are here. We will be here today, tomorrow, the next day, and we will be ready to help in any way we can.
Andrea: I wish they knew how much we understand what they are going through in the community. They are not alone in this industry. Heartland Pharmacy will continue to provide our help and support for all the staff, residents, and their families.
Jeff: I wish communities knew upfront that we are always trying to learn and grow with our communities and residents. We will do everything we can to ensure our family members, the residents, and the community staff are taken care of. They can depend on us to help wherever we can.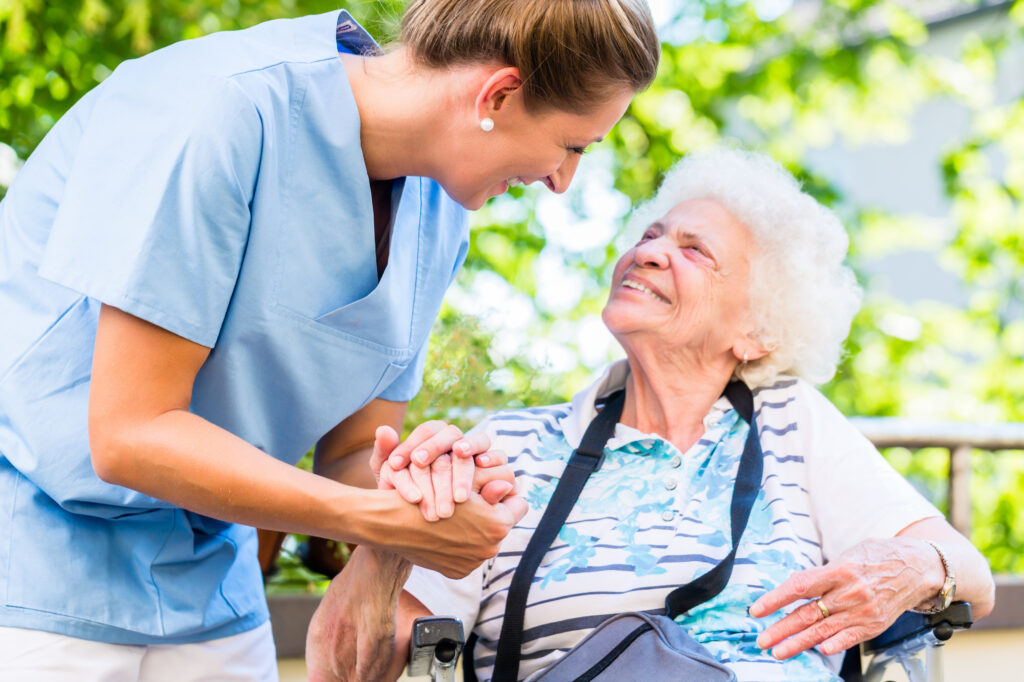 Compassion truly is a core value at Heartland Pharmacy. Beverly Brown says, "The reason why we do what we do under the Heartland umbrella is that the company was formed on values that we should naturally embrace. As we are shaped by the company's mission and vision and educated and trained by the best leaders that we could ask for, we continue to grow and develop into the model that we want our clients to experience and embrace by our example. Humility, creativity, integrity, grace, and professionalism are just a few logos that we could have on our umbrella that provides the safety within which we can serve and genuinely "ride for the brand."
These core values have built a long-term care pharmacy that can effectively serve communities for over 20 years. Compassion leads the way to improving lives day in and day out. While they are not a research project, they see the advancements in the quality of lives every day, and it always makes a difference.