Creating Opportunities is What Heartland Pharmacy Seeks To Do
At Heartland Pharmacy, we strive to incorporate our mission, vision, and values in everything we do for the communities we serve and within our walls. As our vision statement outlines, Heartland Pharmacy seeks to be the most widely respected long-term-care pharmacy by being connected, accountable, accessible, and by creating opportunities.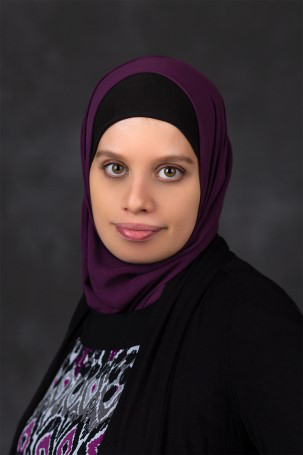 Meet Amneh
One of our valued pharmacy technicians, Amneh N., is experiencing positive advancement in an opportunity provided by our pharmacy.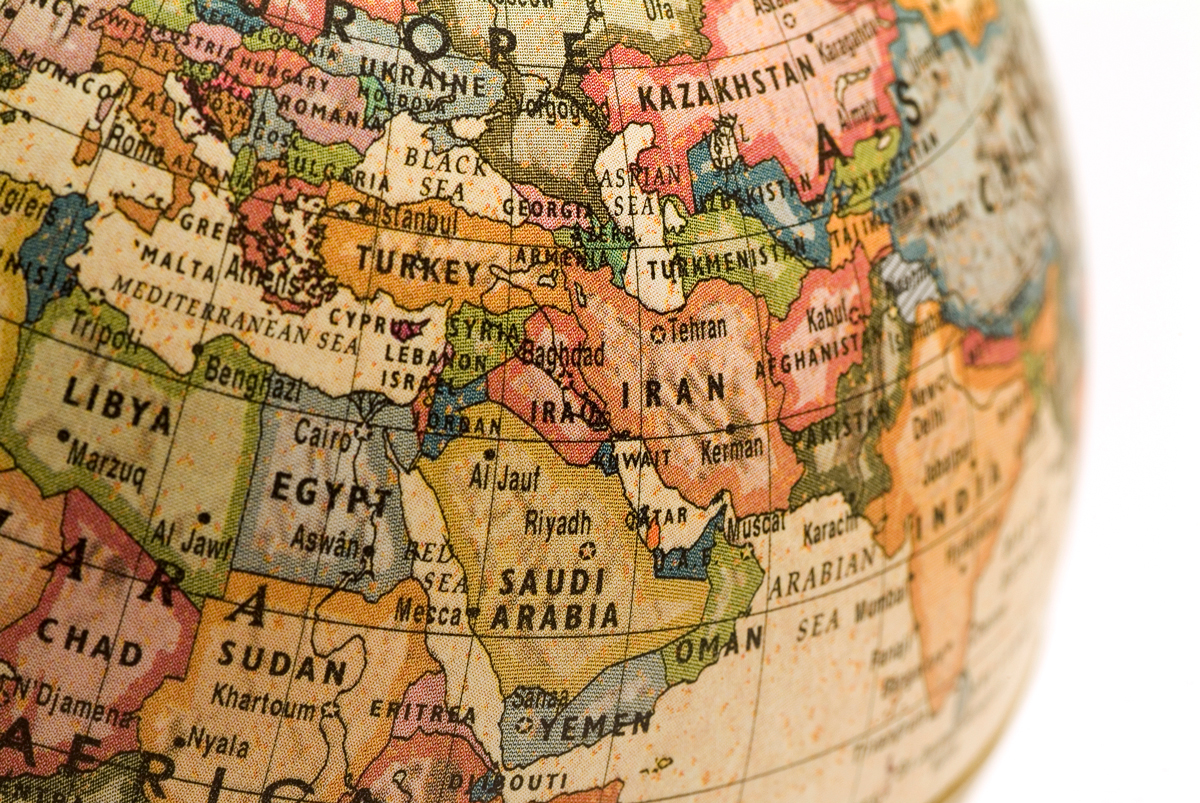 Originally from Syria, Amneh fled to Egypt, where she earned a Bachelor of Pharmacy degree. Shortly after receiving her degree, she and her family landed in Boise, ID, as refugees. Amneh has one daughter who was born in the USA.  When Amneh arrived in Boise, she intended to use her degree but discovered that, due to documentation issues, she was unable to obtain licensure to practice pharmacy in the United States. But Amneh did not let that stop her. She enrolled at Idaho State University and subsequently received her pharmacy technician certification.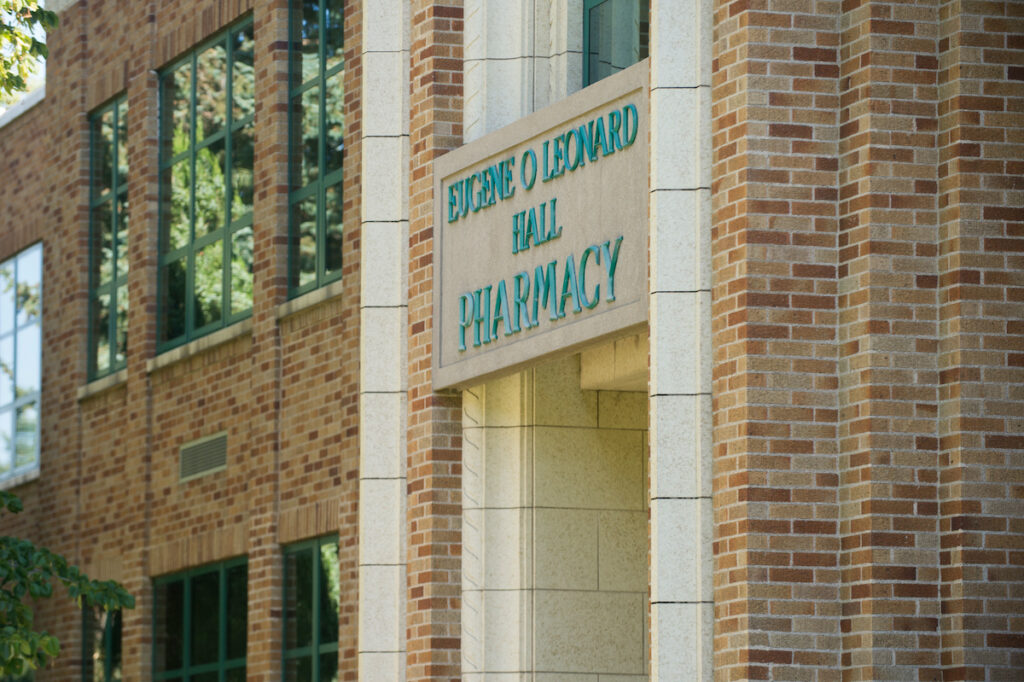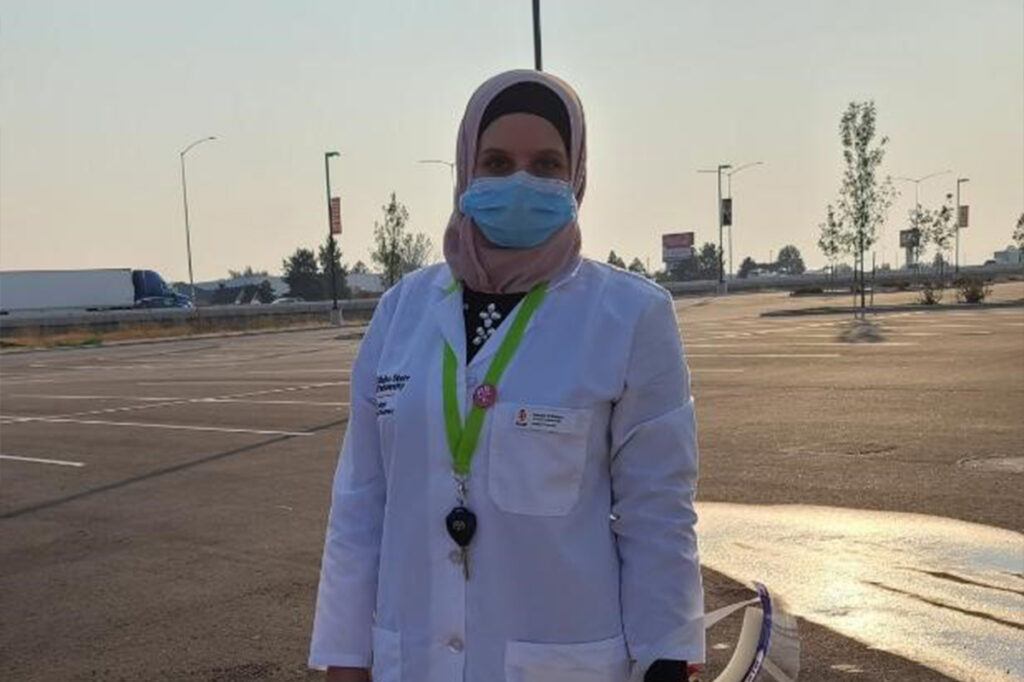 Support during change
Throughout her experience and education here, she has developed an appreciation for the healthcare system and its heightened regulations compared to Egypt. Amneh has learned more about how healthcare is regulated to provide safety for residents and professionals. She sees that carried across at Heartland Pharmacy and is thankful that she is a part of a caring environment.   
When asked how she feels about her life now, she said, "It's not easy starting in a new country, with a new language, but Heartland Pharmacy has been so supportive in helping me figure things out as I go along. Work, school, and being a parent can further add to the stress, and they work around my schedule and exams and allow for time off when needed. Heartland is so flexible, and they are so supportive in my professional advancement." 
When Amneh isn't in class or at work, she loves spending time with her wonderful daughter and welcomes the idea that she can do so with our pharmacy.
At Heartland Pharmacy, we live the philosophy of being family-focused and dedicated to making a difference and value Amneh's example of taking hold of opportunities and building a positive experience in her life and as part of the Heartland Pharmacy family.