COME SEE US at the Utah Assisted Living Association Annual Conference on May 16, 2023.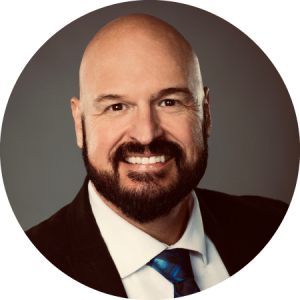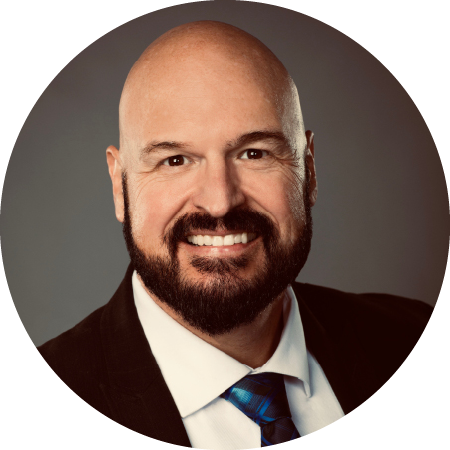 MESSAGE FROM CORY MEYER, CHIEF EXPERIENCE OFFICER
What does it mean to be a family-focused and caring long-term care pharmacy? It means we care about individuals and families and strive to make a difference in the lives of those we serve. This year, more than ever, we are dedicated to showing how together with our partners, we're putting the care back in long-term care.
Some of the ways we're committed to being the best long-term care pharmacy for you are:
Forge, build and strengthen relationships with our partners.
Consistent face-to-face contact.
Open communication channels.
Host consistent customer service training with our entire pharmacy team and our partners.
Multiple channels for training and communication.
Content library for on-hand training at your convenience.
Track and evaluate service levels to analyze room for improvement.
Implement improvement plans as needed.
As always, we are focused on leading this company to new heights and improvements for success through solution-driven service. The Heartland Way experience is designed for you; the partners and residents we serve are our first priority! We're excited for Q2 of 2023 and the exciting things ahead working with you! #CareinLTC